This page is the brochure for your selected program. You can view the provided information for this program on this page and click on the available buttons for additional options.
Ireland: Foundation for International Education (FIE), Dublin
Dublin, Ireland
(Outgoing Program)
Foundation for International Education (FIE), Dublin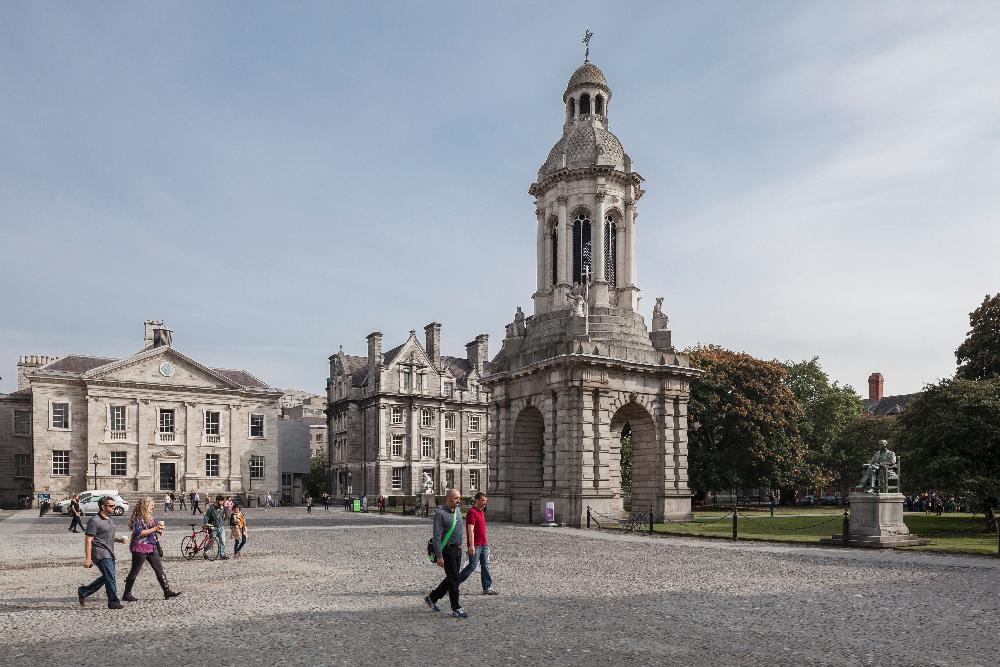 FIE is an independent European study abroad organization based in London, with other sites in Europe. University at Albany is a partner of FIE. FIE provides experience, creativity and expertise to their students who study abroad at their sites. Study abroad with FIE for a challenging and enriching international experience.
FIE understands that much of a student's study abroad experience is based outside of the classroom, and that the educational benefits of a well-structured social and cultural program can be as important as in-class activity. FIE's Resident Director in Dublin will support students in fully utilizing the historical, cultural, social and political resources of Dublin in their out-of-class time. Students can also get involved in college societies and sports teams.
Program Video

<iframe allowfullscreen="" frameborder="0" height="406" src="https://www.youtube.com/embed/2yMneJ0Cpzk?rel=0" width="722"></iframe>


Applications are welcome from Spohomores, Juniors, and Seniors. Students must have a 3.0GPA and have a stong interset in both the culture of Ireland and the academic offerings at FIE in Dublin.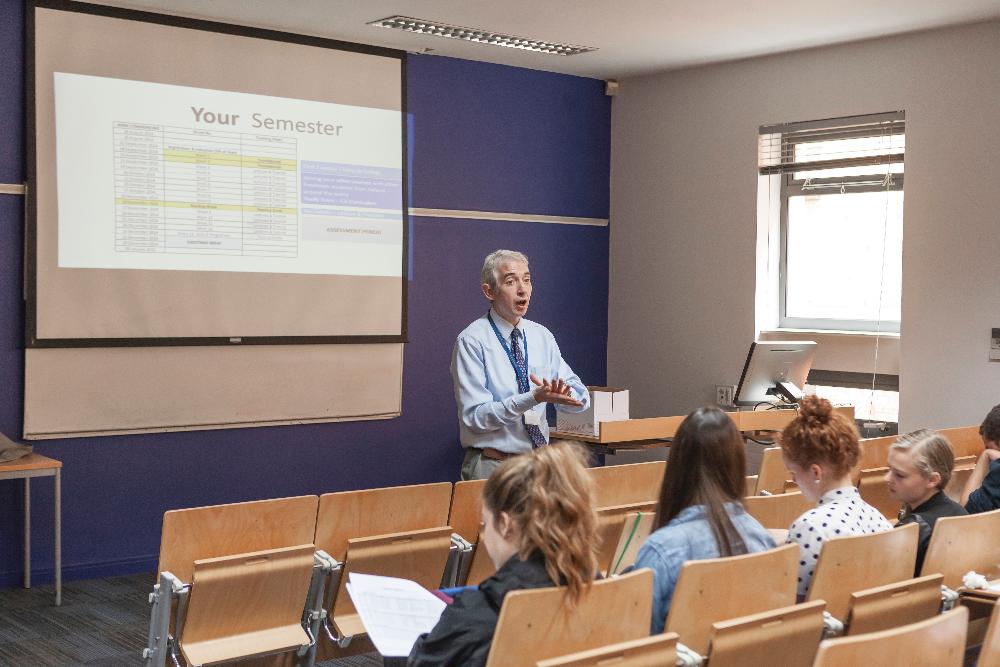 A semester of study with FIE includes taking their popular key course "Irish Culture and Society" and up to 4 elective courses offered by DBS. The course is taught in the initial four weeks after arrival in Ireland and prior to mainstream courses offered by DBS, UCD or Trinity. FIE has partnered with Dublin Business School, University College Dublin, and Trinity College Dublin. DBS is a private, fully accredited institution offering a range of courses to Irish and international students with strengths in anthropology, psychology, film studies, media studies, literature and drama. Trinity College Dublin is one of the top 100 universities in the world and offers courses in multiple disciplines including Arts, Humanities, Social Sciences, Engineering, Mathematics, and Science as well as Irish Life and Culture. University College Dublin academic offerings include courses in the Sciences, Humanities, Architecture, Engineering and more.

See the
DBS Course Catalog
for 2016-2017.

Irish Culture and Society is an interdisciplinary, team-taught course that examines Irish culture and society through readings, lectures and field experiences. Faculty from a variety of academic areas, including history, literature, science and the social sciences co-teach the course. Extensive use is made of the museums and historic sites in Dublin.

UAlbany will award the same credits as reported by the Foundation for International Education.

General Education Information for UAlbany students: credits earned on this program will automatically satisfy the International Perspectives requirement. No additional approval is required for you to earn these General Education credits. You may file a request to have additional courses approved.

Support Services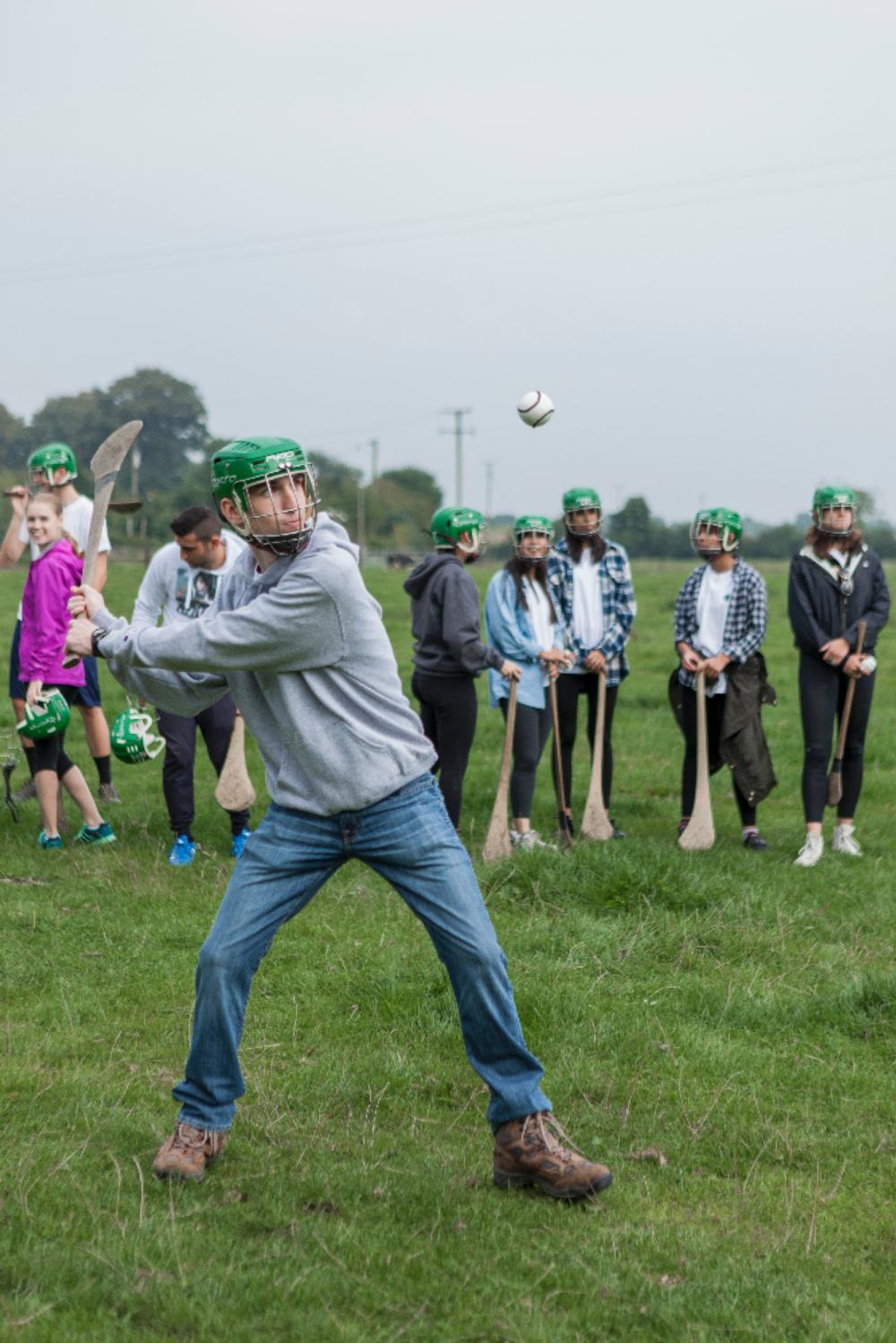 All students studying abroad should attend the pre-departure session at UAlbany. Ireland participants also have an additional pre-departure session at UAlbany. Orientation is provided by FIE and DBS staff. The International Office of the host university provides on-site support, specifically a Dublin resident director.
Along with taking the students out to some exciting events and giving tips on what else to see in the city, the Dublin resident director will be responsible for the students orientation on arrival and for ensuring a smooth departure. He will be available twice a week during the semester for the students to discuss any questions or problems they have as well as being available 24/7 in case of emergency.
Housing
Dublin Business School
DBS offers accommodation in student apartments. These provide students with an independent living arrangement in multi-bedroom apartments located in the city center, a 20 to 25 minute walk from DBS.
Apartments consist of 3 to 4 single bedrooms with a sink, shared bathroom and living/dining/kitchen area. The apartments are fully furnished and the kitchen is equipped with utensils such as cookware, silverware and dishes. Each bedroom also has private study facilities with non-wireless internet access
University College Dublin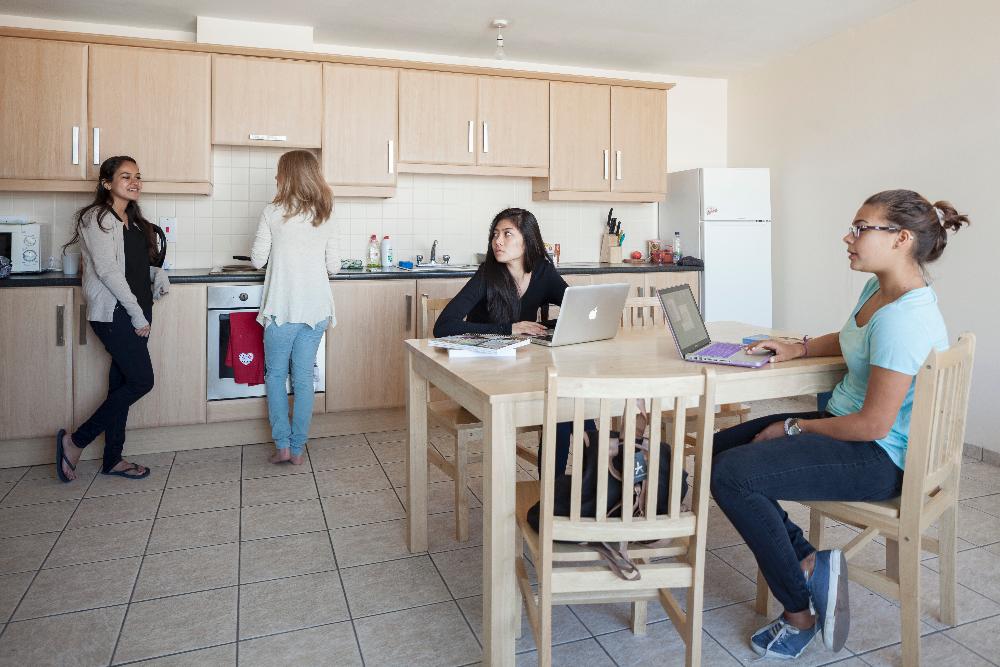 There are several different residence buildings on the UCD campus. They typically consist of 4-5 bedroom apartments with shared kitchen, bathroom and common space. The UCD campus is the largest university campus in Ireland and, as such, can feel like a small town equipped with bars, restaurants, cafes and shops. As a UCD student you will also have access to the new sports centre. The gym is free, while a swim in the new 50m pool will cost you €4 a visit. There is no shortage of buses to the city centre (#2, 3, 11, 39A, 46A), which is located roughly 5km away.

Trinity College Dublin
Trinity College Dublin has two residence halls. Blackhall Place is located in the heart of the city centre in a section of Dublin called Smithfield. There are 3-5 students per apartment, typically in single bedroom accommodation with a shared bathroom, kitchen, common area and balcony. Smithfield has a wide array of cultural opportunities including the Lighthouse Cinema which plays art-house and documentary films, the Smithfield Farmers Market including a horse market on the first Sunday of every month, a seasonal ice skating rink and the Dublin City Fruit, Vegetable and Flower Market—one of Victorian Dublin's best kept secrets. The apartments are also just a stone's throw away from Dublin's Museum District and the largest inner-city park in Europe: the Phoenix Park. Griffith College is located on the south side of the city and sits on the edge of the city centre giving students a relaxed environment with the convenience of the city on their doorstep. Students will have access to all the facilities and amenities available at Griffith College during their stay including access to the library, on campus shop and restaurant, games room, sports facilities, and more.
Costs
Please click to view or download the most recent cost estimate here:
FIE Dublin UCD 1617.pdf
Click here for more information on Program Costs and Financial Aid.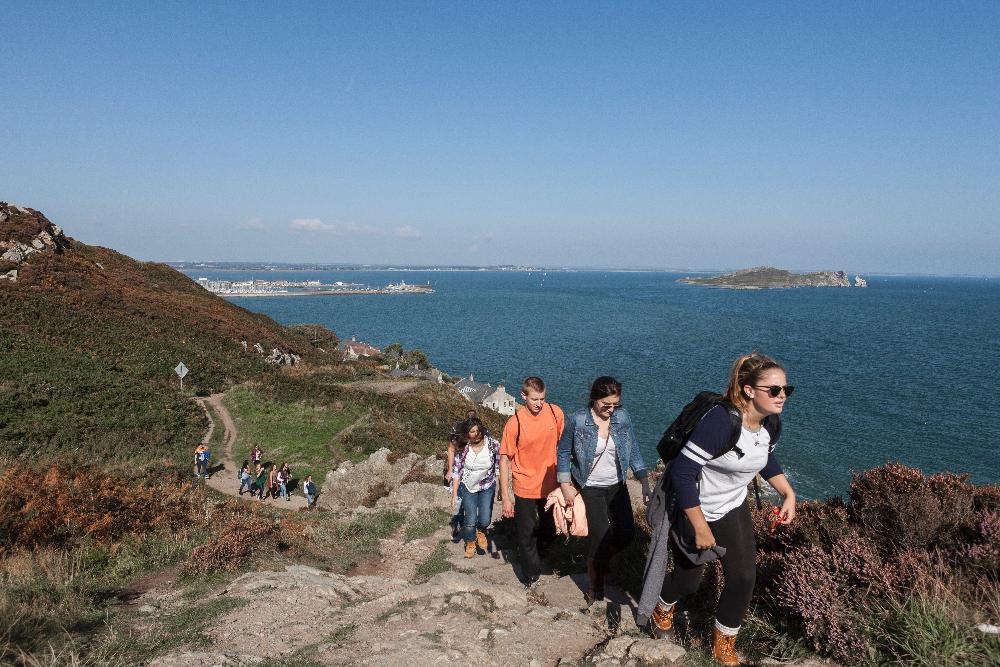 Dublin is an ancient city that is currently one of the most dynamic and fastest growing European capitals. Ireland has wholeheartedly embraced the opportunities afforded by European Union membership. With a young and vibrant population of over one million, it has enjoyed considerable economic growth in the last decade. While Dublin may be a city on the move, the charm, culture and heritage of old Dublin is still apparent everywhere.
Visit the following websites for further information about Dublin, Irish Culture, and FIE:
Term

Year

App Deadline

Decision Date

Start Date

End Date

Academic Year

2016-2017

04/01/2016

04/15/2016

TBA

TBA

Fall

2016

04/01/2016

04/15/2016

TBA

TBA

Spring

2017

10/01/2016

10/15/2016

01/11/2017

04/22/2017

Academic Year

2017-2018

04/01/2017

04/15/2017

TBA

TBA

Fall

2017

04/01/2017

04/15/2017

TBA

TBA


Indicates that deadline has passed