This page is the brochure for your selected program. You can view the provided information for this program on this page and click on the available buttons for additional options.
Tanzania: Service Learning Program with Global Service Corps (Semester)
Arusha and Maasailand, Tanzania
(Outgoing Program)
Program Terms:
Fall,
Spring

Please remember to apply for the program through University at Albany on this page as well as on Global Service Corps' website.


Service Learning Program - Semester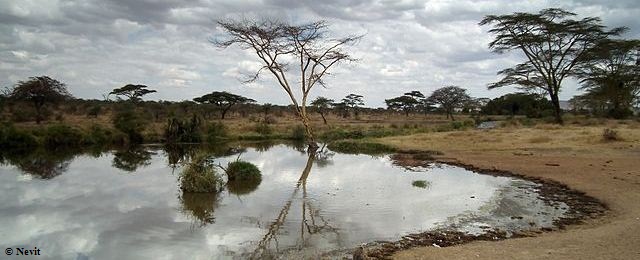 Service Leadership Scholarship Opportunities Available:

$1000 for participation in a Global Service Corps - UAlbany semester program in Tanzania or Cambodia. This is a competitive scholarship based the applicant's academic record (3.0 preferred), as well as the submission of: A two page, double spaced statement, stating the following:
Why you are interested in Service Leadership

Your past involvement in service and leadership (to be reflected in their resume or application)

How this Service Leadership international program would benefit you personally and in your current career ideas

How you will promote service leadership and this international Service Leadership program when you return to your campus and community
Please submit your scholarship application statement via email to
UAlbany Study Abroad & Exchanges
.
Please remember to apply for the program through University at Albany on this page as well as on
Global Service Corps
website.
Program Information | Requirements | Academics | Support Services | Housing | Cost Estimates | Resources
Program Information
Jointly run by University at Albany and Global Service Corps, this program provides a unique opportunity for students to have a true intercultural experience through living and working with the people of Tanzania. You will live with a local host family who will generously introduce you to the culture, traditions and cuisine of Tanzania. During rural community development assignments, you will also have opportunities to experience camping in rural areas where you will be working with Maasai groups and other indigenous cultures. You will learn first-hand about very different perspectives on life, family, time, wealth, nature and religion. Best of all, you will feel the sense of satisfaction that comes from giving something back to these wonderful people who have given you so much. And you will still have the chance to travel and sightsee on your weekends, including a daylong safari excursion hosted by GSC.
Requirements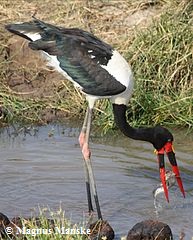 Freshman, Sophomores, Juniors, and Seniors of all majors with at least 2.5 GPA with good academic standing are welcome to apply. Students with lower GPA should consult with the Program adviser about whether or not to apply.
The focus of this service-learning experience is for students to expand their own knowledge while at the same time helping to educate local community members in HIV/AIDS prevention, food security and rural sustainable agriculture. This 15-week program includes six weeks of classroom training and nine weeks of field work. Students will work closely with the 36 GSC Tanzania staff members and participate in three weeks of orientation and academic training to prepare them for the following nine weeks of group projects as they take on roles as staff assistants and trainers in community development work. The final three weeks of the program will consist of academic classes in which students will integrate their academic work and field experiences, culminating in final group presentations of their projects as well as required academic papers.
Students will be provided required and suggested reading material as an academic grounding in the areas of HIV/AIDS, food security, nutrition, and service learning theory as well as East African culture and history. Class lectures, discussions, and group activities will be balanced by class outings and field work preparation to provide students with a well-rounded understanding of these subject areas. Basic, conversational Swahili lessons will also be included during orientation with an option available for further training. All students will be required to maintain journals/blogs and submit reflection papers that will be reviewed by the Course Instructor during the fifteen week period.
The Instructor will maintain office hours during the six weeks of academic coursework to accommodate student needs and will also hold group meetings at the end of each of the nine weeks of field work to provide feedback and guided reflection on student experiences. Students will submit reflection papers as well as a final paper(s) that will be reviewed by the service-learning coordinator for suggested improvements before being submitted to SUNY-Albany for final grading. In order to provide students with a truly unique cultural exchange experience, they will be joined in the classroom and field settings by Tanzanian counterparts and students.
Week 1-3: Foundations Course: African Culture, Public Health and Community Development (3 Credits)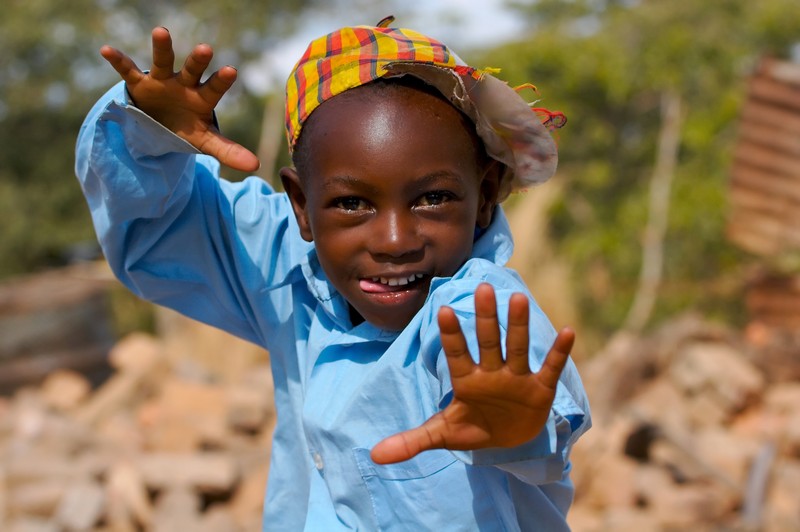 Students will spend approximately 8 hours per day participating in orientation, attending class lectures, engaging in discussions and group work, and completing hands-on field work training.
Week 4-12: Service Learning Component (9 credits) Students will spend approximately 8 hours per day participating in a variety of HIV/AIDS prevention, sustainable agriculture, and food security training and hands-on projects based on the needs of local community members at that time.
Week 13-15: Service Learning Capstone Course (3 Credits) Students will spend approximately 8 hours per day attending class lectures, working on their final paper(s) and preparing group presentations that they will deliver on the final days of the program.

Click here for the program flyer.

General Education Information for UAlbany students: credits earned on this program will automatically satisfy the International Perspectives requirement. No additional approval is required for you to earn these General Education credits. You may file a request to have additional courses approved.
Support Services
The University at Albany hosts a general orientation session for all study abroad students and their families on campus during the semester prior to their participation on the programs. The University at Albany staff is available throughout the year to assist students and their parents.

On site support is provided by Global Service Corps' staff in Tanzania.
Housing
Program participants will spend the first few days of their program living in a comfortable local hostel. The following eight weeks will be spent living with a local Tanzanian host family as home base. Participants will also camp in villages or stay in local guest houses along with Global Service Corps staff while providing rural trainings.
Costs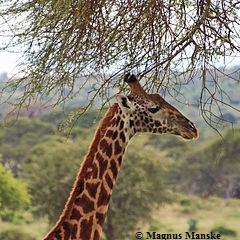 Please download the most recent Estimate of Costs here: Tanzania Service Learning Program 14-15 including SU14.pdf
Click here for more information on Program Costs and Financial Aid.
Resources
For more information on Tanzania or Global Service Corps, we suggest visiting the following websites:
There are currently no active application cycles for this program.